Between Your Skin and the Air
It started as a way of catching myself.
We all have our secrets, hidden, floating under the surface, always threatening to break through the top thin delicate layer of skin,
or the ones buried deep,
ones you have forced your body to grow around, to cover with soft tissue, to forget,
but not really,
never really.
I wanted to strip these layers back. Show myself, see myself, let myself move through this untouched space. To be unafraid of what I'll see and to show it all coming together,
every ugly,
hurt,
compassionate form I can take.
Letting it all seep through, mould together, combine, and emulsify.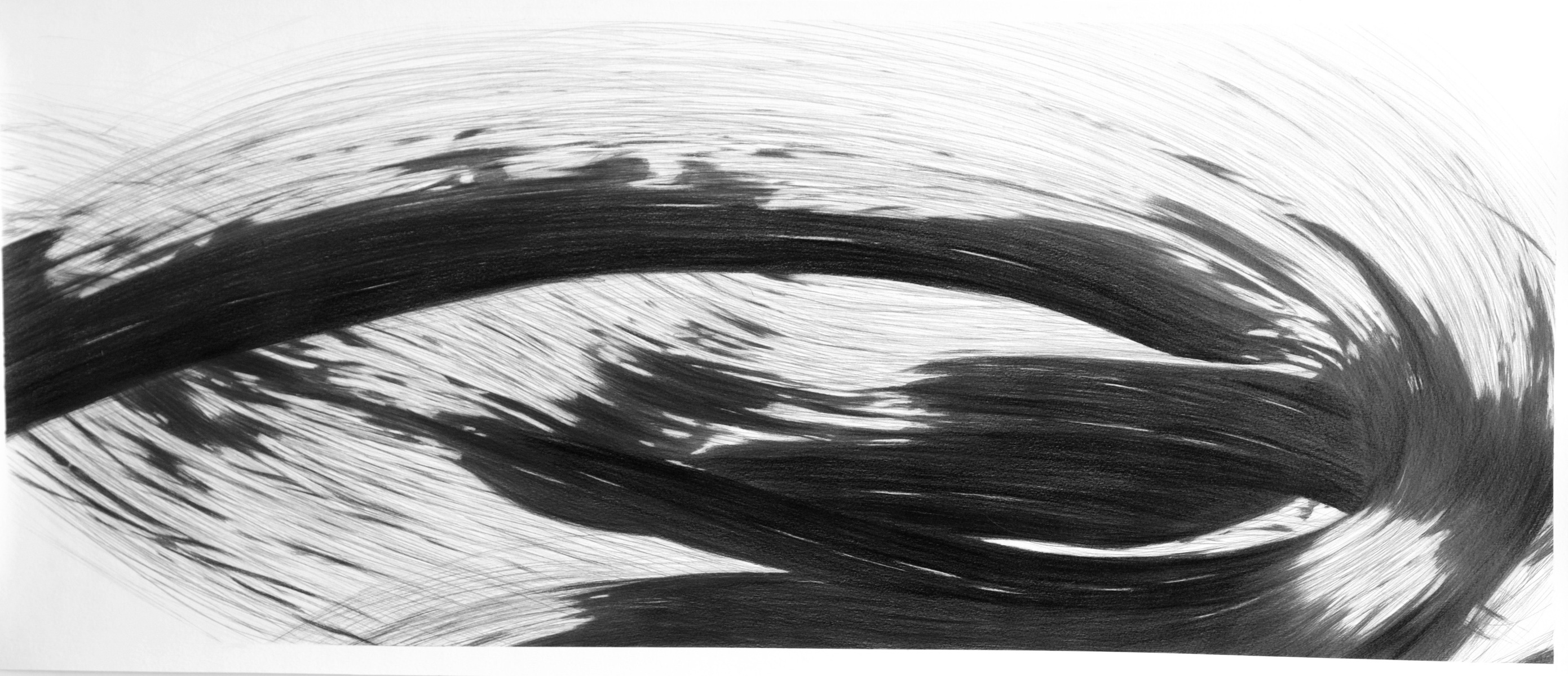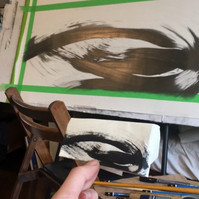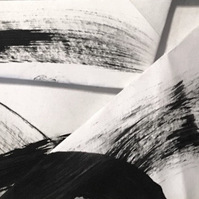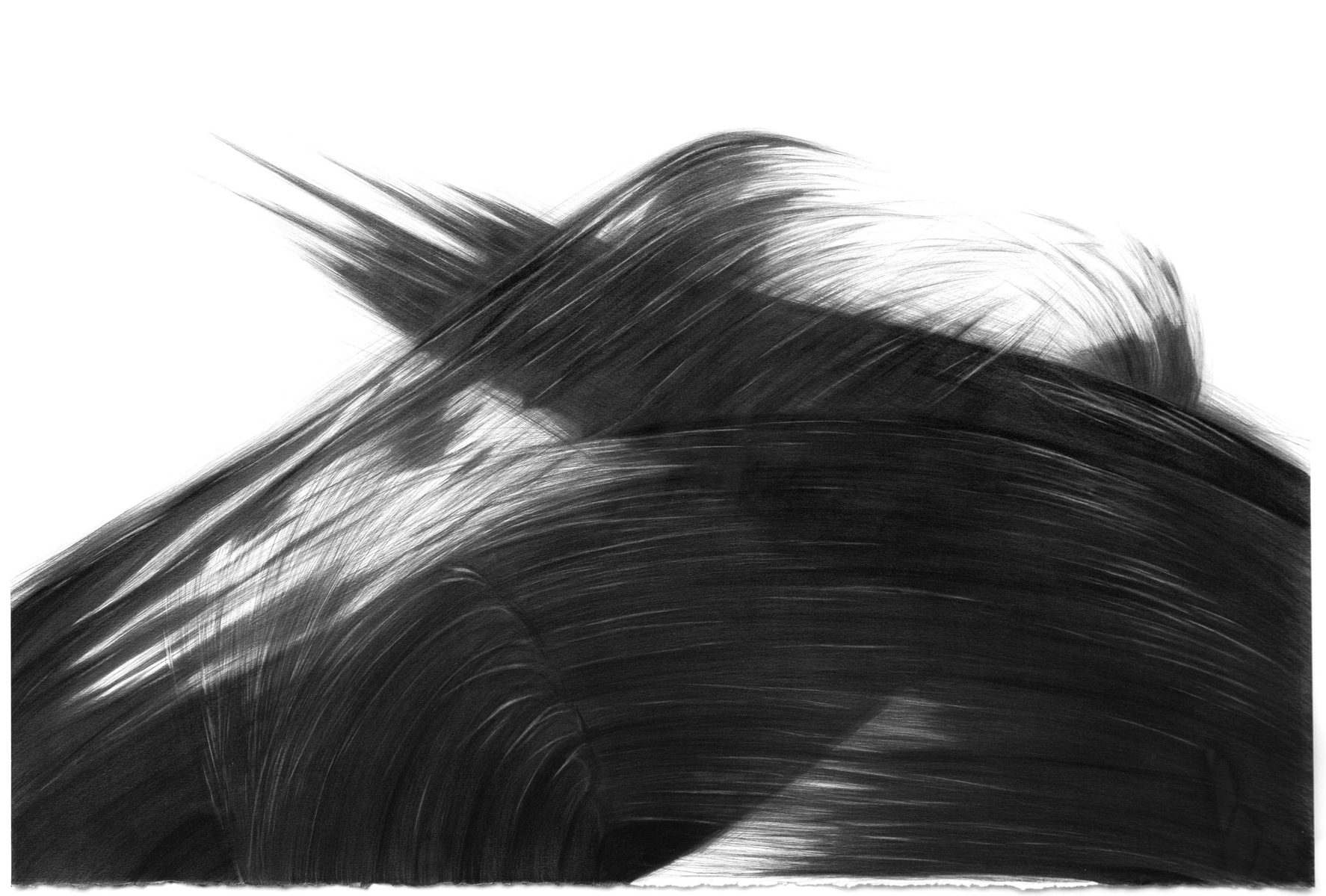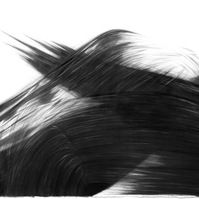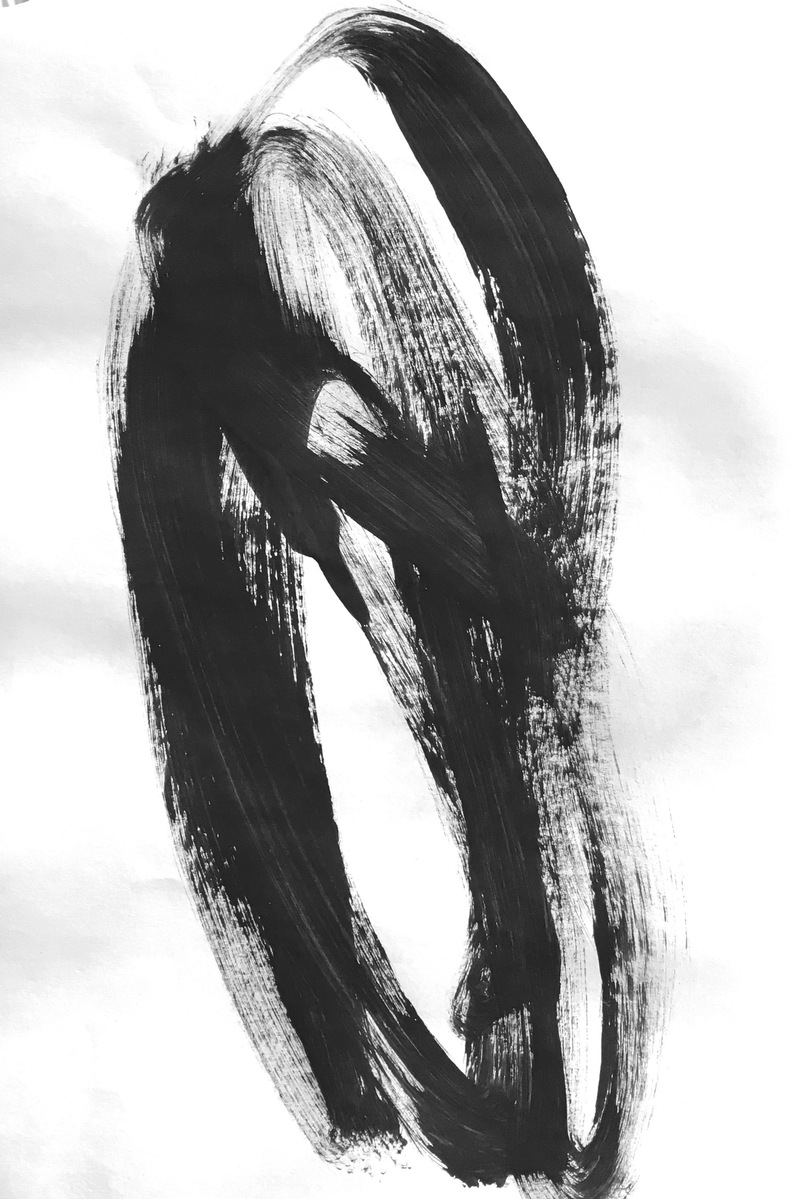 How Many Times Can I Pour You Out?
We devour
We nourish
We cry
We mourn
We give space
We hold time
We forgive
We are a moment traced
We are memory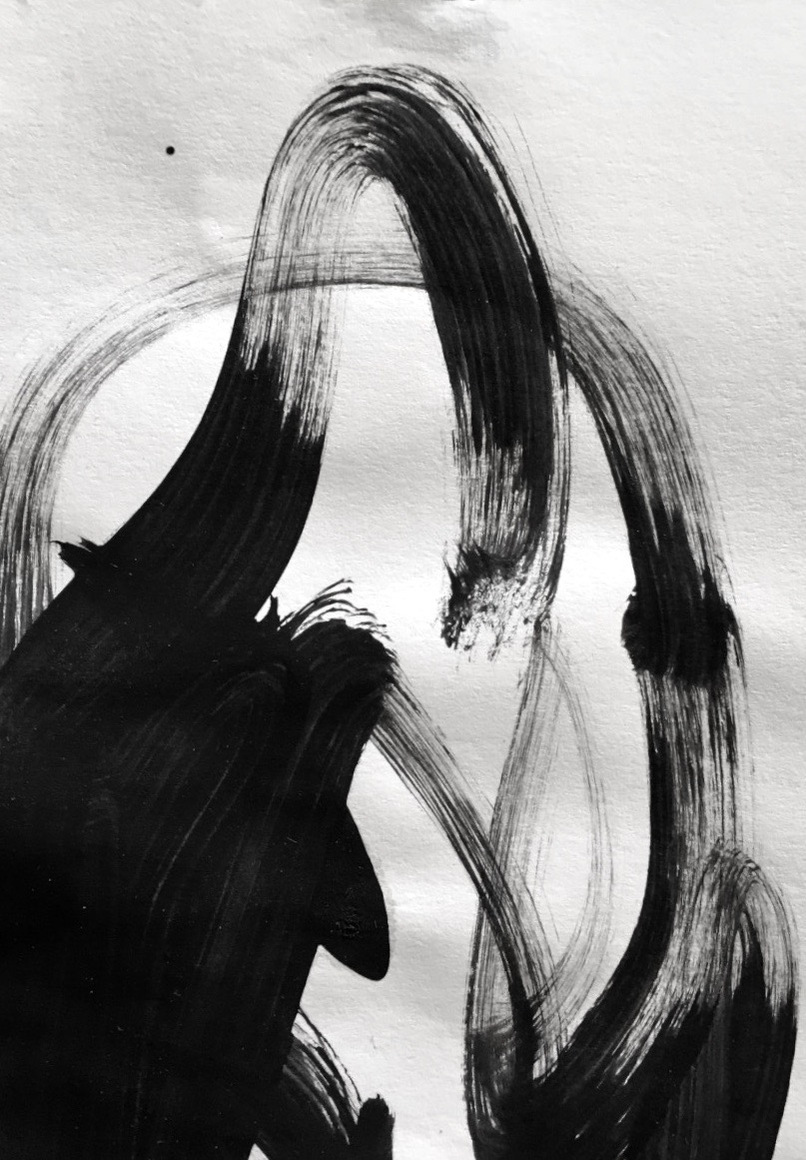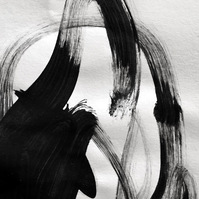 If You Can Be a Mountain I Can Be a River
Weaving You Through My Fingers
Artifacts of Flight - Study | Acrylic paint on paper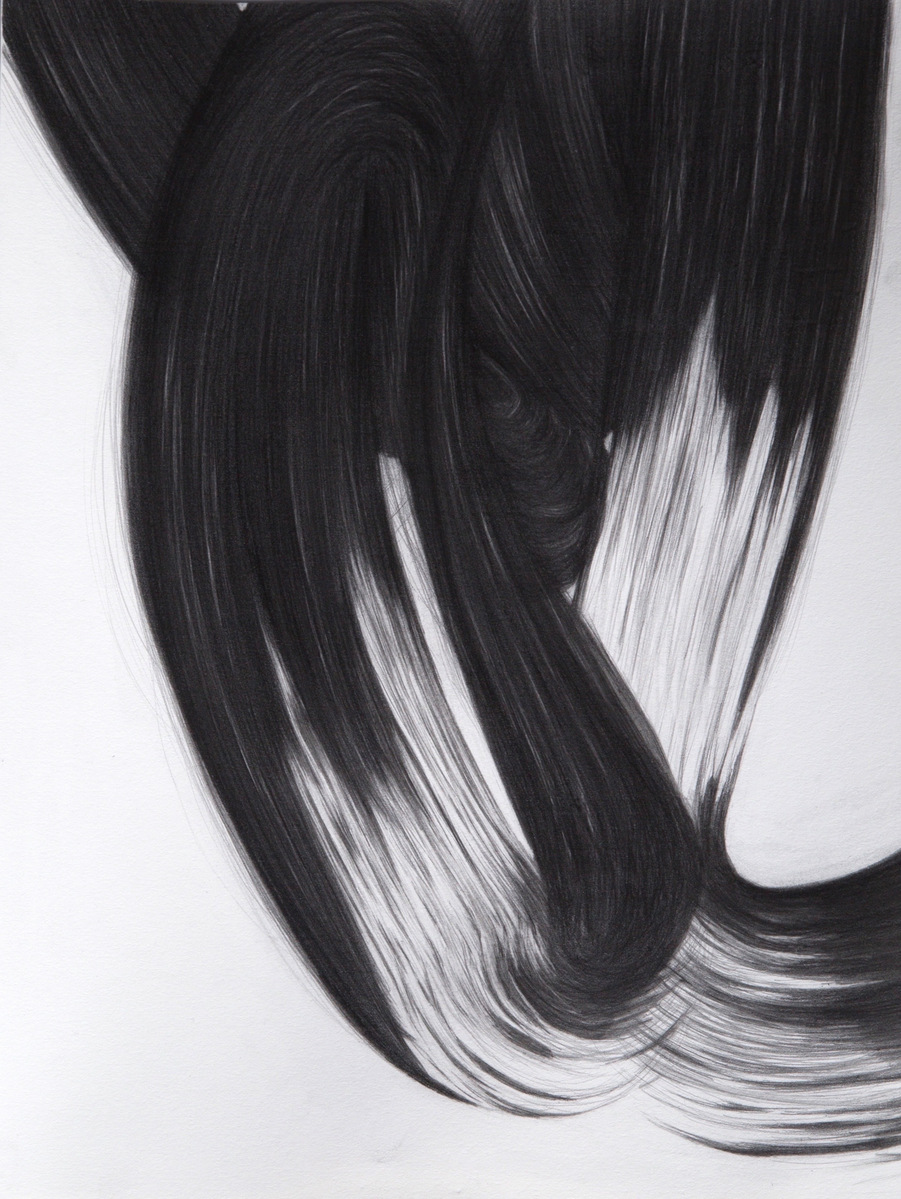 Overflowing For The Third Time
Will You Hold Memory For Me?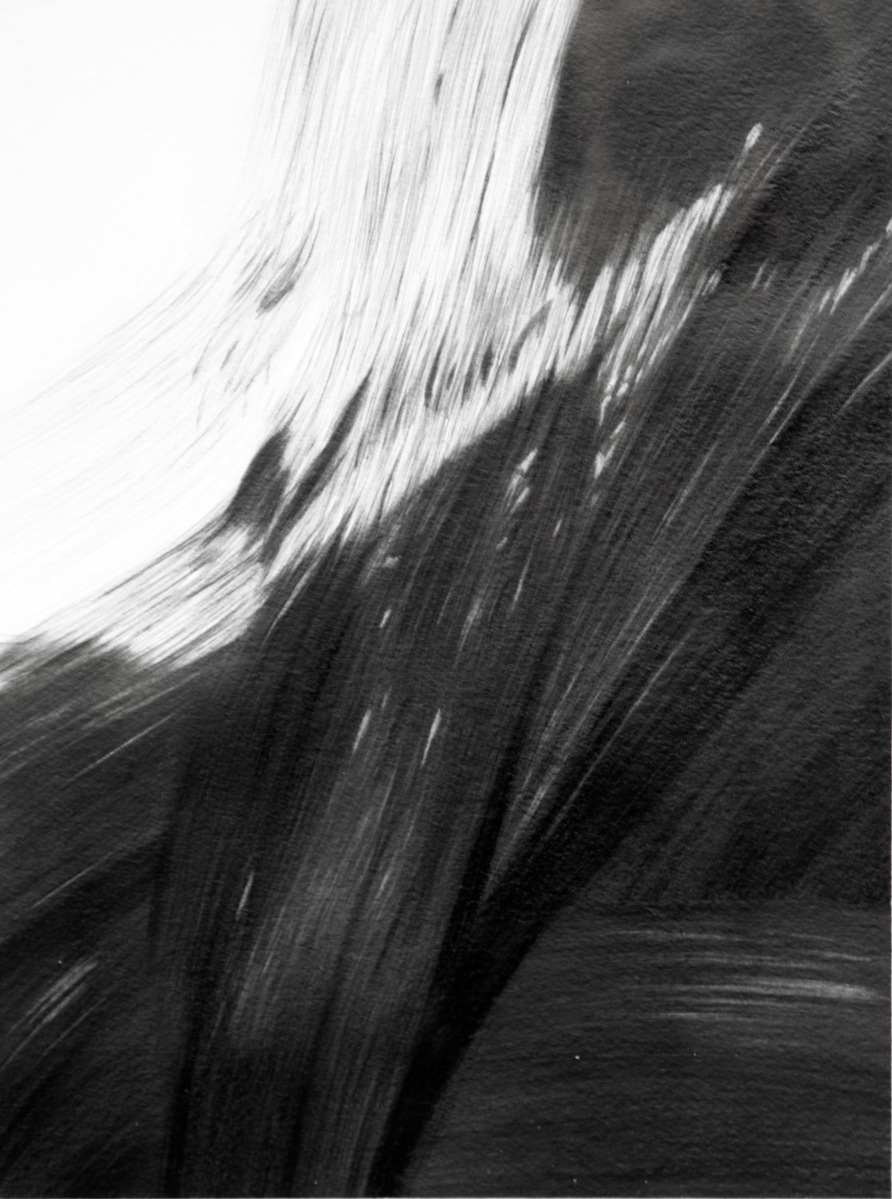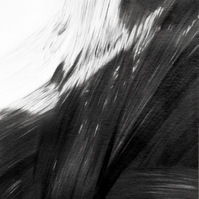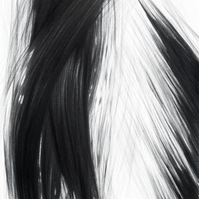 Making a Home on a Bridge